2020 Included Supplemental Benefits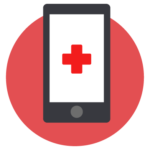 24-Hour Nurse Line
Access to a 24-hour, seven days a week bilingual (English/Spanish) medical advice line staffed by nurses and pharmacists. Assistance provided in multiple languages.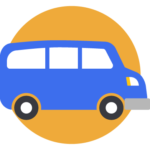 Transportation Service
Receive 32 one-way non-emergent medical visit transportation services every year.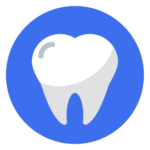 Dental
Receive up to $1,750 each year! It can be used for dental checkups, x-rays, routine cleaning, fillings, extractions, and dentures.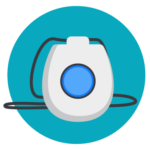 PERS Device
One Personal Emergency Response System Device (includes monthly fees) for those who qualify.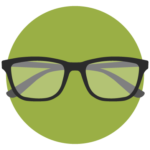 Vision
Up to $200 each year! Use it for routine eye exams, eyeglasses (frames and lenses), and/or contact lenses.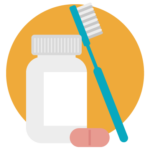 Over-the-Counter
Receive up to $150 each quarter for covered over-the-counter purchases. Order through our Catalog Service toothbrushes, bandages, vitamins, grab bar, and many other eligible items. The $150 allowance renews every quarter.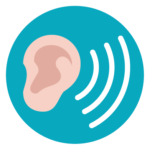 Hearing
$1,500 towards hearing aids every three (3) years.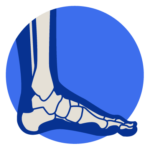 Podiatry
Get six (6) visits annually for routine podiatry care.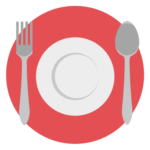 Home-Delivered Meals
Get up to seven (7) healthy meals delivered to your home after being discharged from a hospital or nursing facility.