El Paso Health proudly serves families who depend on the one-of-a-kind services we provide. They trust our dedicated employees to help them navigate the ever-increasing complexities of today's healthcare system.
We genuinely understand El Paso and far West Texas, because this is our community. El Paso Health is committed to this unique place we all call home. From collaboration with community service agencies to partnerships with local healthcare providers, we take pride being El Pasoans for El Pasoans. Maybe that's why our Members consider us one of the most trusted health insurance plans in El Paso.
OUR VISION
We will be the region's trusted community health plan.
Why an El Paso Health Advantage Dual SNP Plan?
Your health is important to us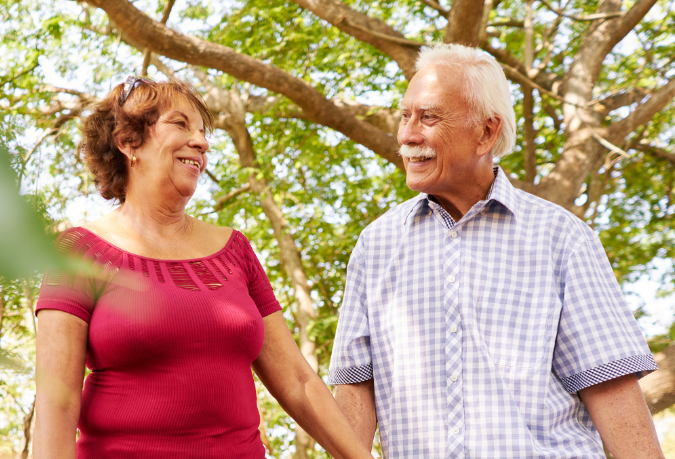 All of your Medicare and Texas Medicaid benefits are coordinated by El Paso Health Advantage Dual SNP making it easier to get the healthcare you need.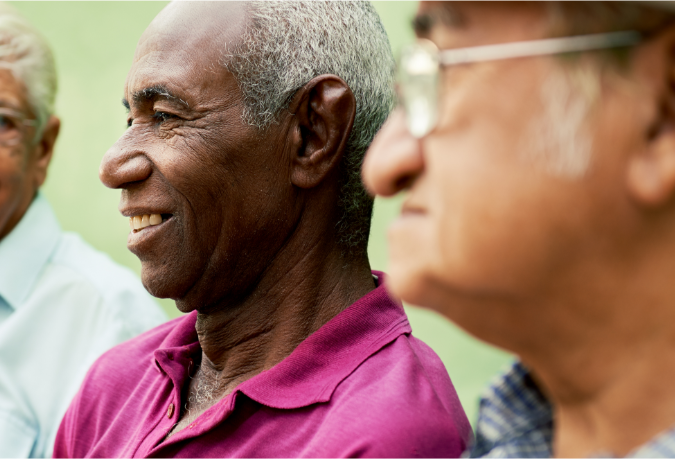 Your choice of local doctors, hospitals and pharmacies from our robust network of providers and locations.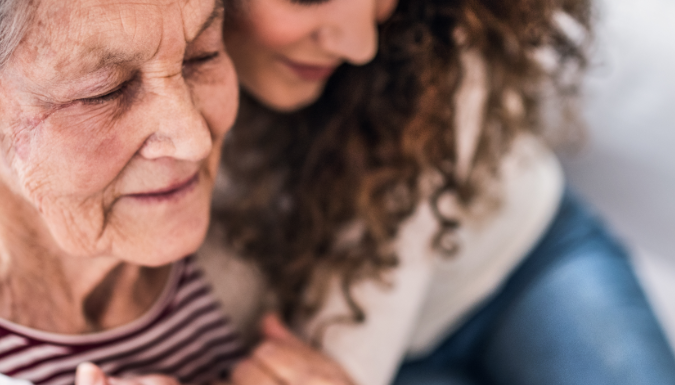 Local and personalized customer service with a customized care plan specifically designed for you.
Have Questions? We're Here to Help!
Toll free 833-742-3125 | TTY 885-532-3740
We are available:
October 1 – March 31, 8 a.m. to 8 p.m. Mountain Time (MT) daily.
April 1 – September 30, 8 a.m. to 8 p.m. Mountain Time (MT) Monday through Friday.