We Are Your Local
Medicare Advantage Plan
El Paso Health Advantage Dual SNP offers additional benefits than original medicare
Call us to learn more about our Extensive Coverage 1-833-742-3125 TTY 711
Covered Supplemental Benefits
Why an El Paso Health Advantage Dual SNP Plan?
Your health is important to us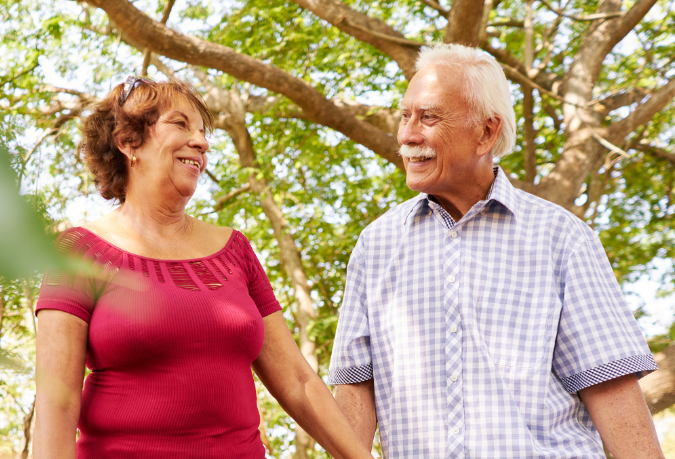 Assist Members to coordinate essential needs between the Health Plan and themselves.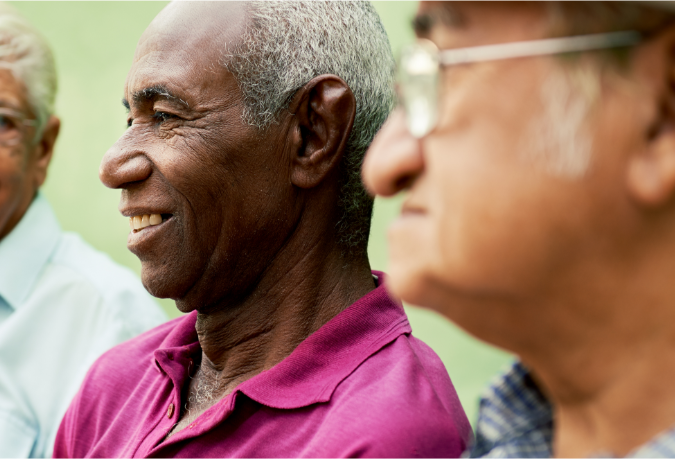 Your choice of local doctors, hospitals and pharmacies from our robust network of providers and locations.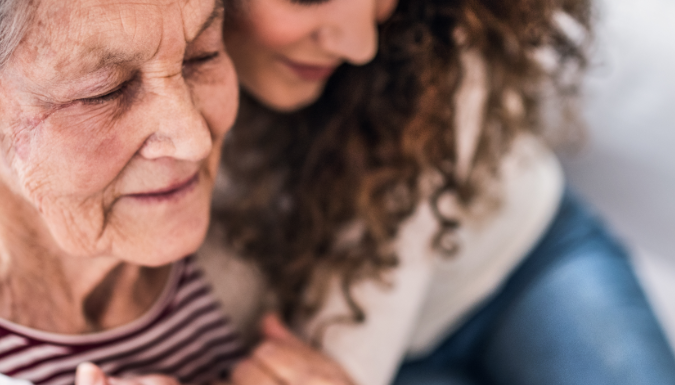 Local and personalized customer service with a customized care plan specifically designed for you.

WE ARE HERE TO HELP!
CALL US 1-833-742-3125, TTY 711
EL PASOANS FOR EL PASOANS, EL PASO HEALTH ADVANTAGE DUAL SNP
We are available:
October 1 – March 31, 8 a.m. to 8 p.m. Mountain Time (MT) daily.
April 1 – September 30, 8 a.m. to 8 p.m. Mountain Time (MT) Monday through Friday.
Estamos disponibles:
1 de abril – 30 de septiembre, 8 a.m. a 8 p.m. (tiempo de montaña) lunes a viernes
1 de octubre – 31 de marzo, 8 a.m. a 8 p.m. (tiempo de montaña) 7 días a la semana