Why get a FLU shot?
The flu is a serious condition and a contagious respiratory illness caused by the Influenza virus.
It can be a serious illness
and at times can lead to death.
Texas reported 11334 deaths for the 2019-20 flu season. *Deaths due to COVID-19 may be classified as pneumonia or influenza deaths in the absence of positive COVID-19 test results.
People with chronic conditions, such diabetes, may have serious
health issues if they do not get the flu shot. It may include:
CDC recommends everyone 6 months and older gets a flu vaccine. Find answers to common questions about flu vaccine this season. https://www.cdc.gov/flu/prevent/ keyfacts.htm

Important to know
Influenza is also called "the flu".
Flu symptoms usually start quick.
Kids and adults can spread the flu before they feel symptoms and even after they feel better.
The flu season begins in October and can last as late as May.
The flu affects the respiratory system, which includes your nose, throat and lungs.
To reduce your risk of getting the flu or COVID-19, get vaccinated.

How to Prevent Flu
CDC recommends 3 actions to
prevent flu.
Get a flu vaccine,
Practice everyday preventive actions, and
Take antiviral medication to treat flu if your doctor prescribes them.

Fight the Flu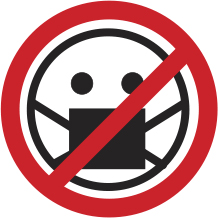 Avoid
Contact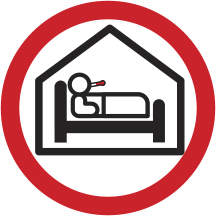 Stay Home if
You are Sick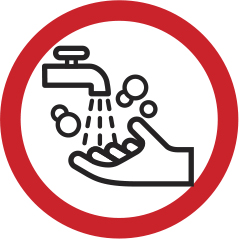 Wash Your
Hands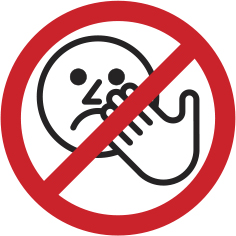 Avoid
Touching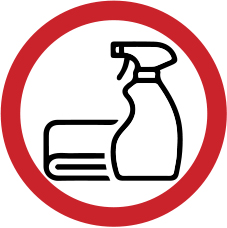 Clean and
Disinfect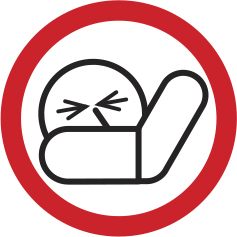 Cover Your
Nose and Mouth

Flu Symptoms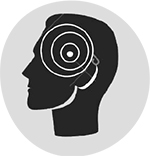 Headache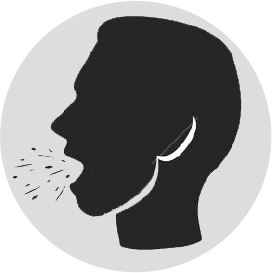 Dry Cough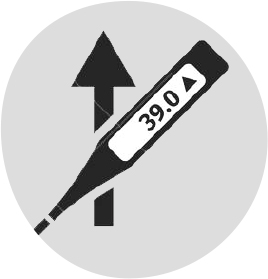 Fever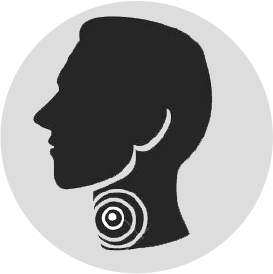 Sore Throat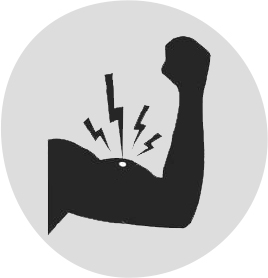 Chills and
Body Shakes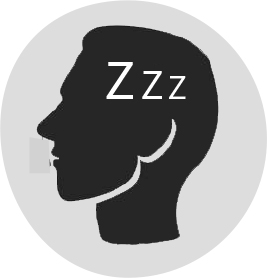 Tired

Body Aches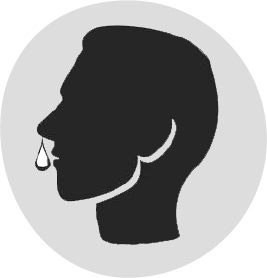 Runny or
Stuffy Nose
Call your doctor if you are experiencing 2 or more of these symptoms.



El Paso Health+ Members, you can receive your flu shot at no cost!

Members ages 7 to 99 years old are recommended to get their shot
at their doctor's office OR at any participating in-network pharmacy.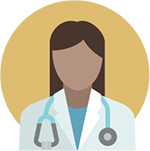 Personal Care Physician
Schedule an appointment
with your physician.