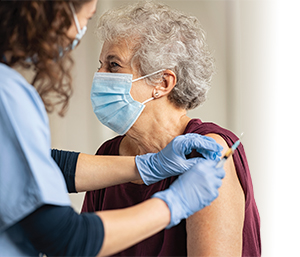 Coronavirus
Vaccination Information
For more on how to get the Covid-19 Vaccine please see the information below.
Covid-19 Hotline
(915)21-COVID
(915)212-6843
Registration for Vaccines

Vaccination Myths

The best way to prevent illness is prevention.
The CDC recommends the following actions.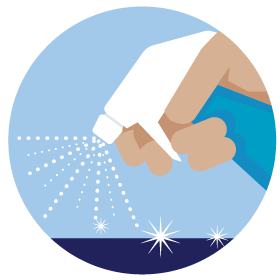 Avoid Contact
Avoid close contact with people who are sick.
Avoid touching your eyes, nose, and mouth.
Stay home when you are sick.
Cover your cough or sneeze with a tissue, then throw the tissue in the trash.
Stay Clean
Clean and disinfect frequently touched objects and surfaces using a regular household cleaning spray or wipe.
Follow CDC's recommendations for using a facemask.
Wash your hands often with soap and water for at least 20 seconds, especially after going to the bathroom; before eating; and after blowing your nose, coughing, or sneezing.
If soap and water are not readily available, use an alcohol-based hand sanitizer with at least 60% alcohol.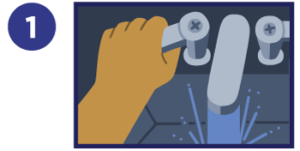 Wet
Wet your hands with water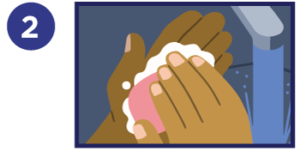 Get Soap
Apply enough soap to cover all hand surfaces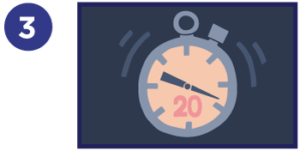 Scrub
Scrub for at least 20 SECONDS sing the "Happy Birthday" song twice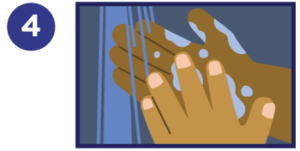 Rinse
Rinse hans with water for 10 SECONDS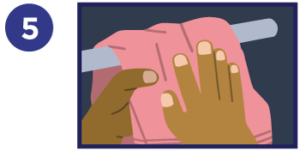 Dry
Dry thoroughly with a single use towel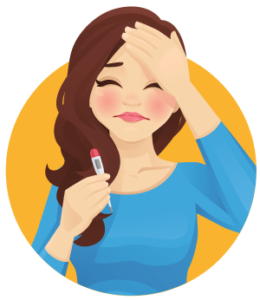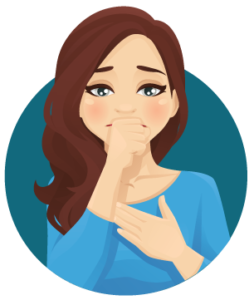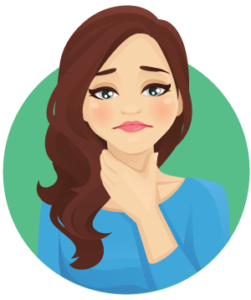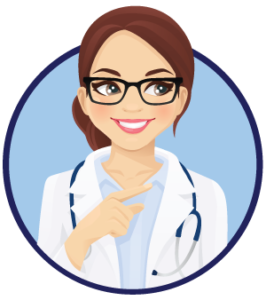 Seek medical advice if you develop symptoms, and have been in close contact with a person known to have COVID-19 or if you live in or have recently been in an area with the ongoing spread of COVID 19.
See a map of where cases of COVID 19 have been confirmed in the link below:
Social distancing is the practice of reducing close contact between people to slow the spread of infections or diseases. Social distancing measures include limiting large groups of people coming together, closing buildings and cancelling events.

Group gatherings
Sleep overs
Playdates
Concerts
Theatre outings
Athletic events
Crowded retail stores
Malls
Workouts in gyms
Visitors in your house
Non-essential workers in your house
Mass transit systems
Church services

Visit a local restaurant
Visit grocery store
Get take out
Pick up medications
Play tennis in the park
Visiting the library
Traveling

Take a walk
Go for a Hike
Yard work
Play in your yard
Clean out a closet
Read a good book
Listen to Music
Cook a Meal
Family Game Night
Go for a Drive
Group Video Chats
Food Shopping
Albertsons – Tuesdays and Thursdays have mornings assigned for seniors to shop 7 – 9 am.
Walmart – Tuesdays one hour before stores open for seniors 60 and older, stores open at 7 am
Sams Club – NEW Senior Hours & Concierge Service 
Sams Club is  pleased to announce two new services to add more support for Sams Club members who could really use a little extra help right now.
Early Senior Shopping Hours Tuesdays & Thursdays from 7 – 9 am* for Sams Club members aged 60+ and at-risk members. The special shopping hours include their pharmacy and optical centers.
Free Curbside Concierge Pickup Service to senior and at-risk Sams Club members who need to shop during these special hours and do not feel comfortable coming inside the building. Just pull up and an associate will take your list, gather your items and bring your order out to your car.
Food Services
El Pasoans Fighting Hunger Food Bank is working with partnering agencies to set up "Mega Pantry" distribution sites in the city starting Monday, March 23, 2020. Distributions are Monday through Friday from 10 a.m. to 2 p.m.  The sites are:
Northeast – Katie's Pantry – 4801 Sun Valley
Central – Kelly Center for Hunger Relief – 915 N. Florence
Lower Valley – Camino de Vida – 7822 San Jose Rd.
Socorro/Clint/San Elizario – El Pasoans Fighting Hunger Food Bank – 9541 Plaza Circle (Starting March 24)
West – Abundant Living Faith Center West – 7100 N. Desert Blvd.
The Mega Pantry sites are set up as "drive-through" distribution points. Those picking up food do not need to leave their vehicles.
Sun Metro to waive bus fares starting Sunday, change route schedules
Sun Metro is waiving all bus fares starting Sunday until further notice, the city of El Paso said in a news release. These included fixed route, BRIO and LIFT services. 
Starting Monday, March 23, 2020, Routes 19, 43, 71 and 73 will run on a Saturday schedule, Monday through Saturday. Sunday routes and Routes 83 and 84 will operate as scheduled. The Streetcar is no longer operating.
Routes 3 and 42 will keep peak service hours, Monday through Friday.
All passengers will board and exit buses through the rear doors, with the exception of those requiring the use of the drop-down ramp at the front door. Riders will be asked to leave two empty seats between themselves and others to encourage social distancing.